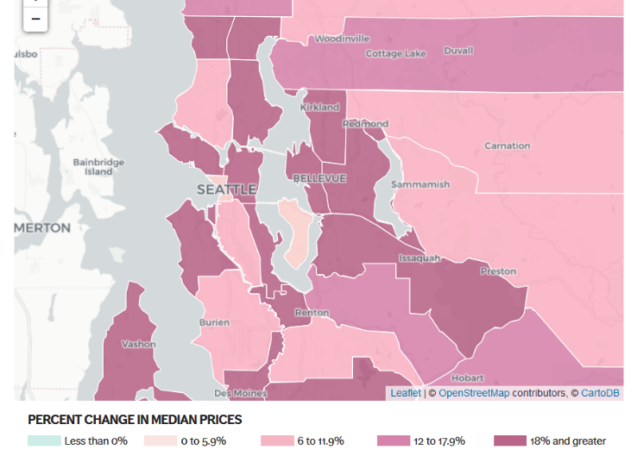 2018 Seattle Real Estate Market Starts Out Strong!
The 2018 Puget Sound real estate market is starting off strong… 
and only expected to increase in activity according to the following Seattle Times article.  Originally published February 5, 2018. King County housing market kicks off 2018 even hotter than before, as Seattle breaks price record.  Read the report.